Style my what...?

It's simple, Jack. Everybody likes to personalize their stuff, but not everybody knows how. So we decided to make a cool program that makes this a lot easier! Customization is no longer for nerds who know which apps to get, which system settings to tweak, where to get gorgeous wallpapers...

ScreenStyler aims to deliver simple, safe and effective Styling, for the rest of us!
But also, a way for us (the nerds) to share what we create easily!
So give it a try! We think you'll love it!
mega easy to use
Sky's the limit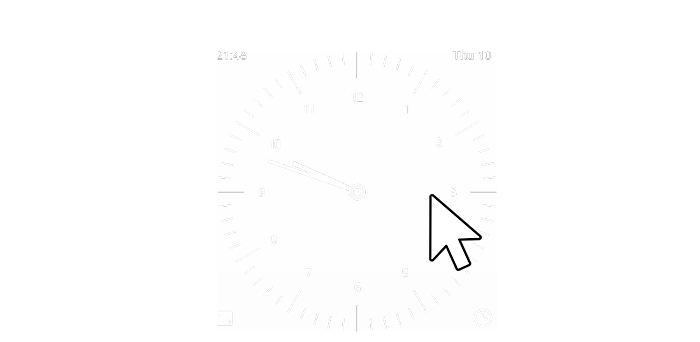 fully visual
See what you get, get what you see!

Day / Night modes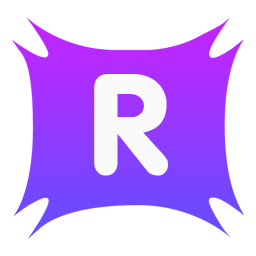 Rocket Dock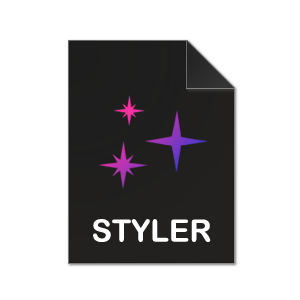 Compact Styling Interchange Format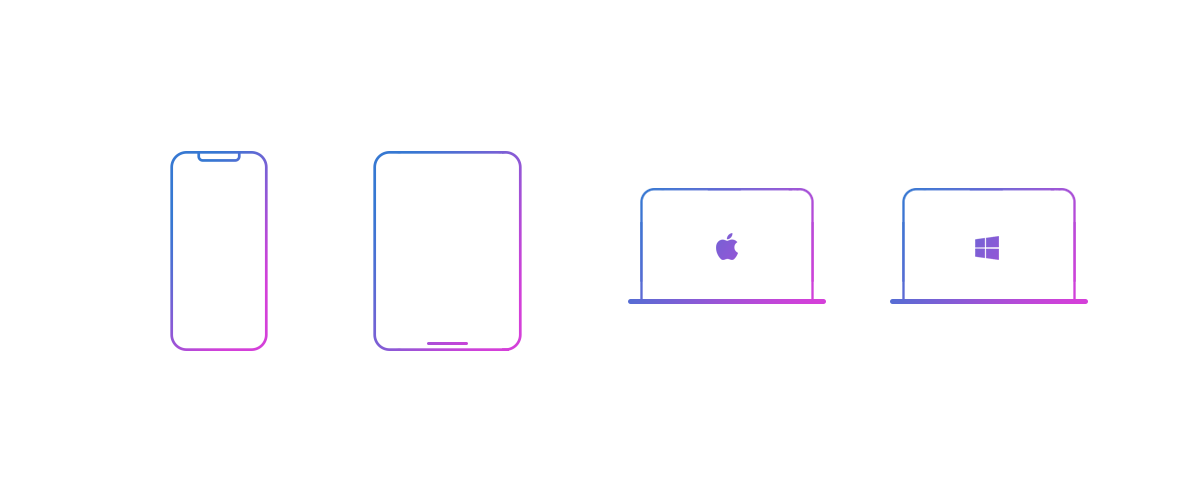 DISCOVER whats possible on your device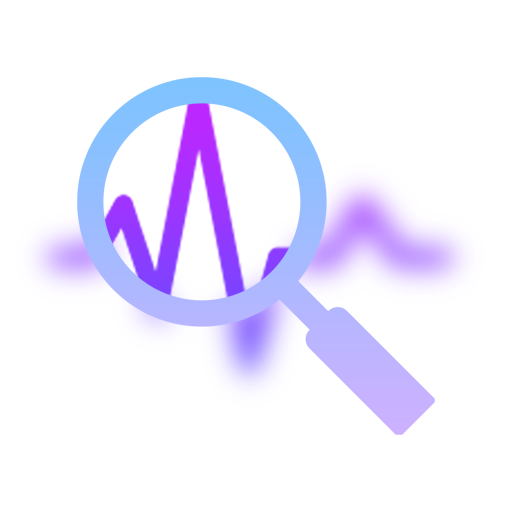 Performance Check
Share your styles with others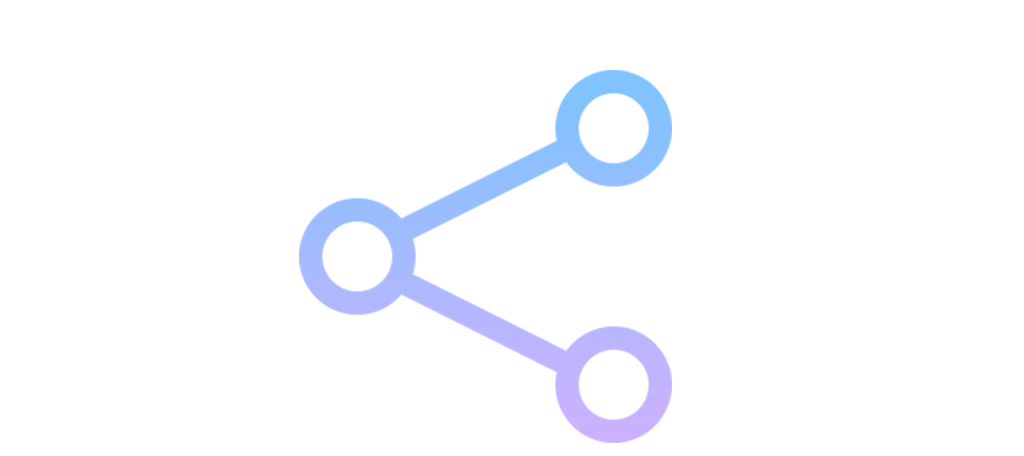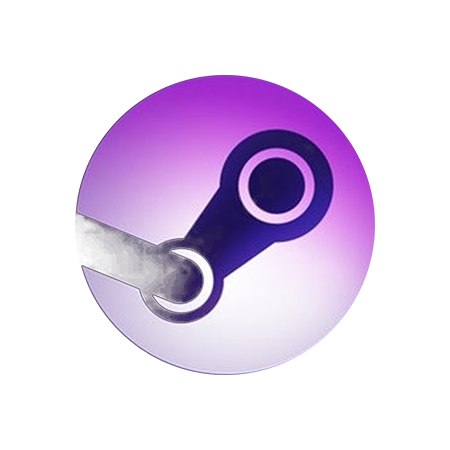 Steam Styling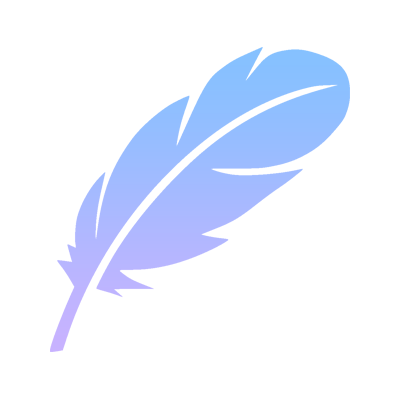 Light as heck!

Premade Templates
multi language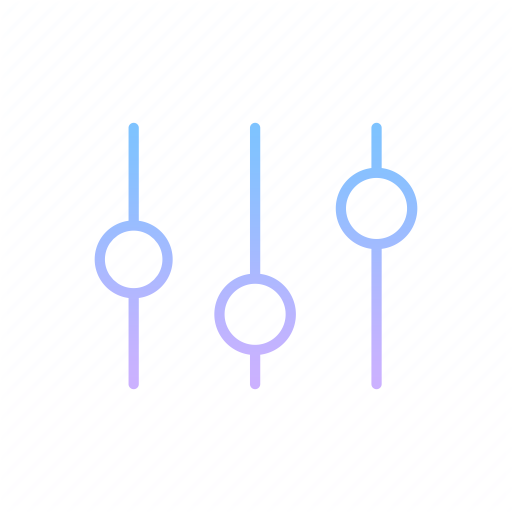 Wallpaper Filters
And we've only just begun
We'll be adding the following features in the coming months:
Icon Libraries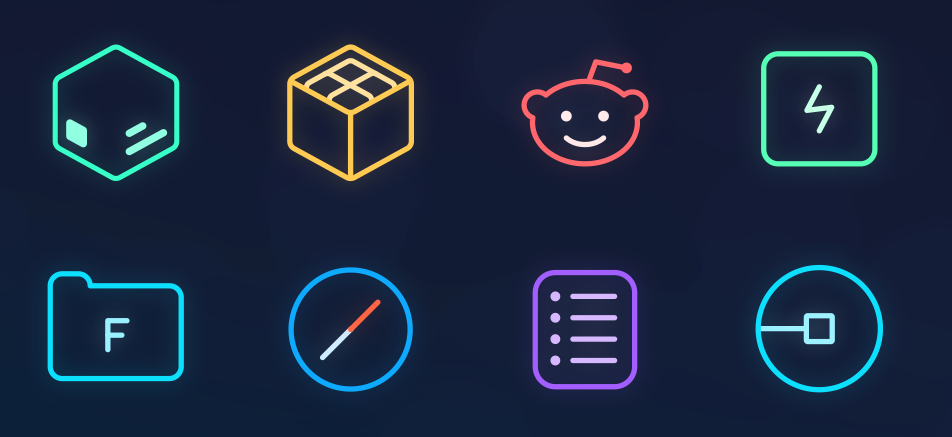 macOS Version

More
Widgets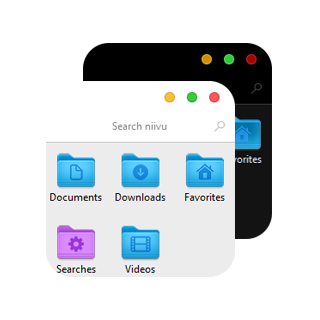 Visual Styles*

Fancier
Walls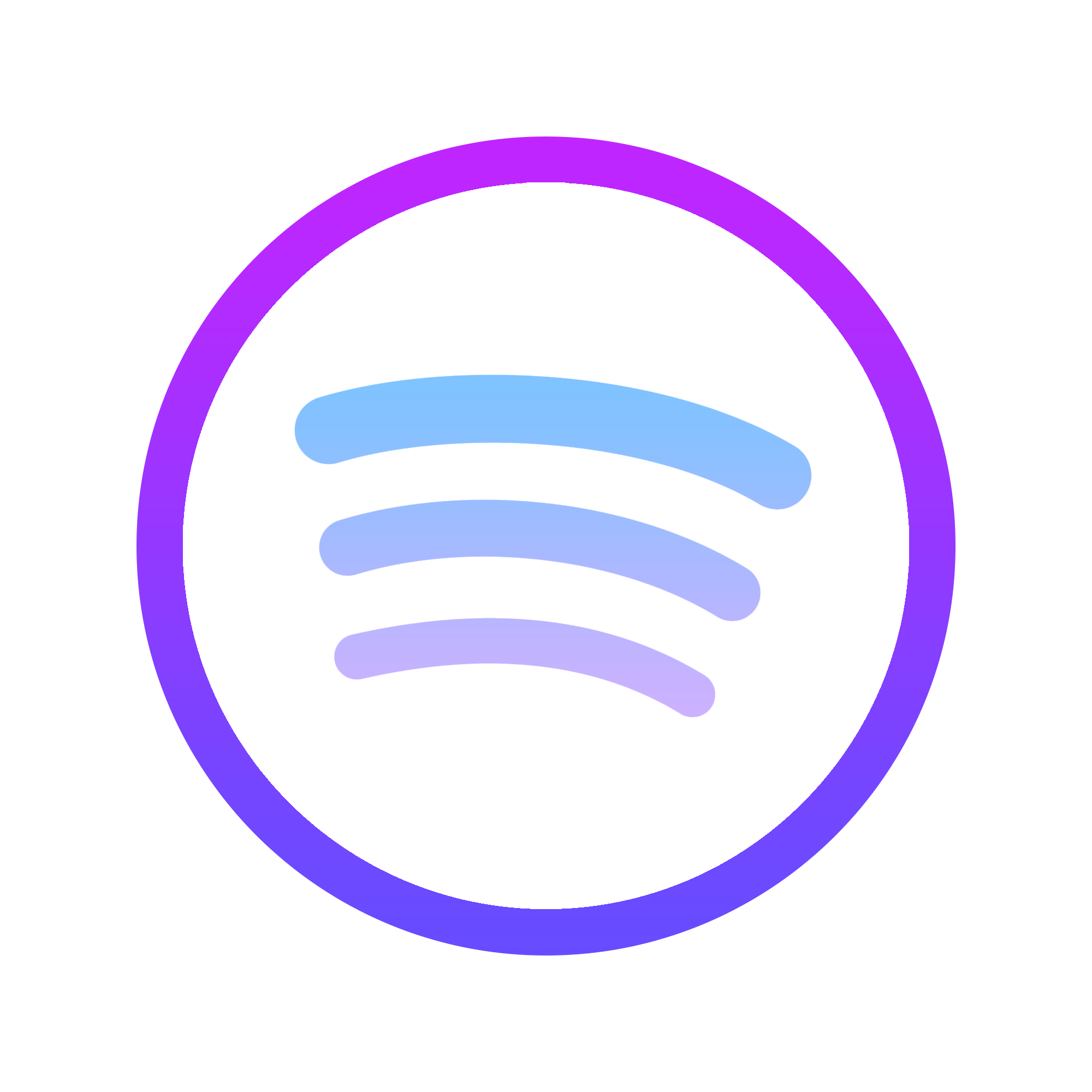 Spotify Client Styling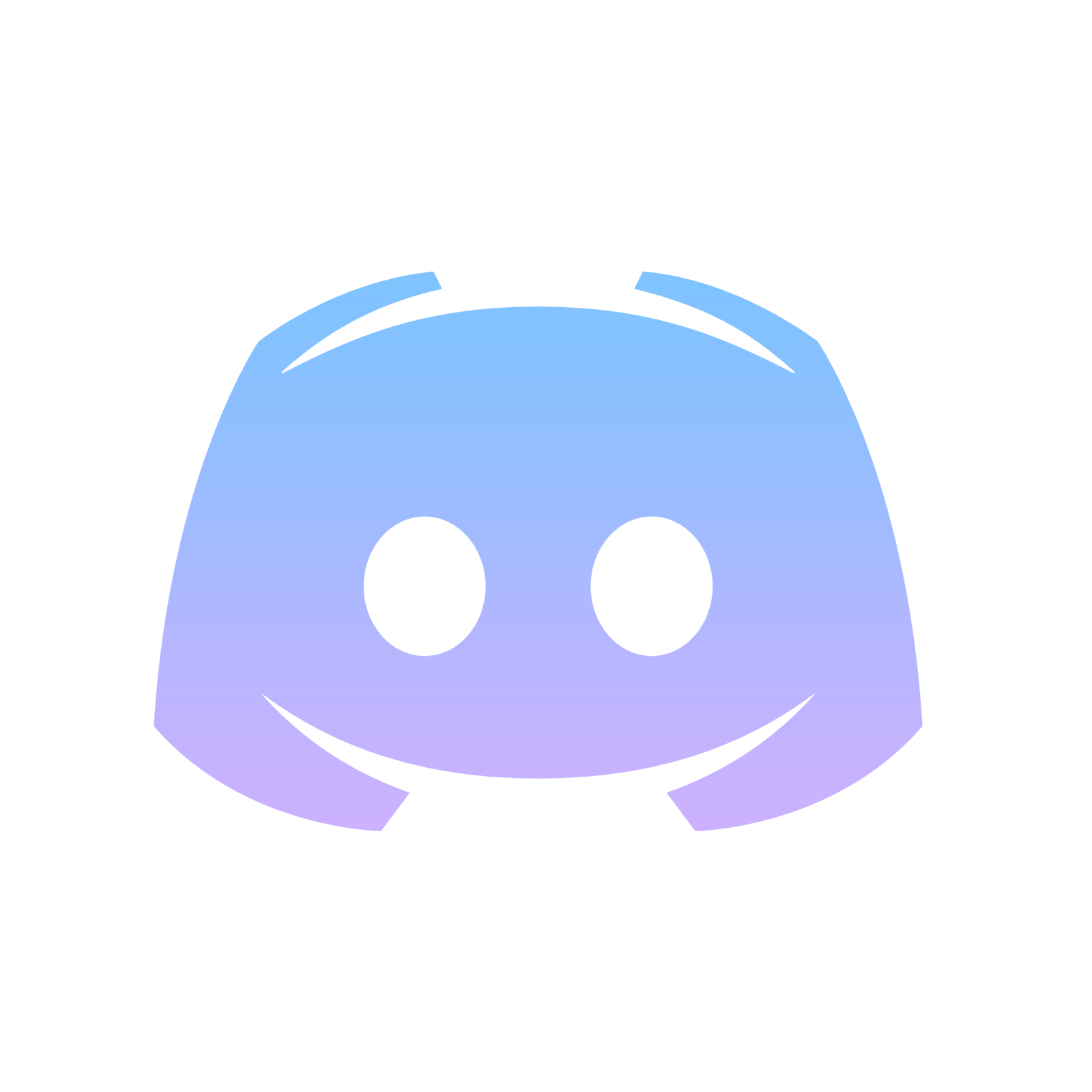 Discord Client Styling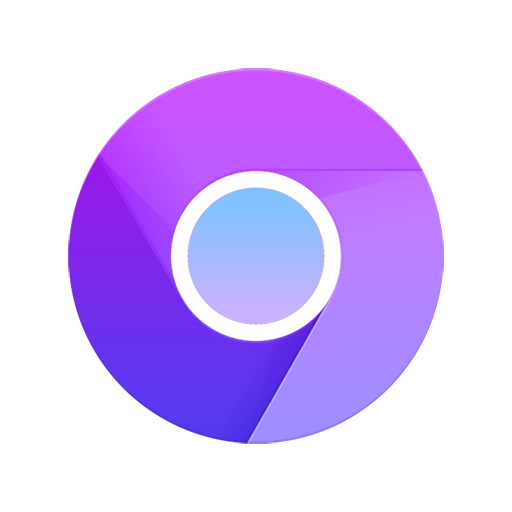 Chrome Themes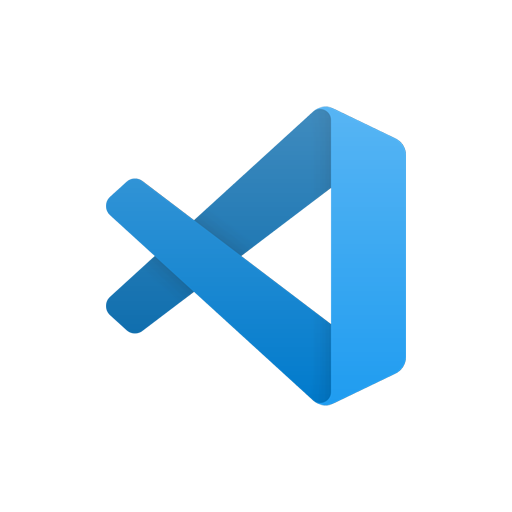 IDE Styles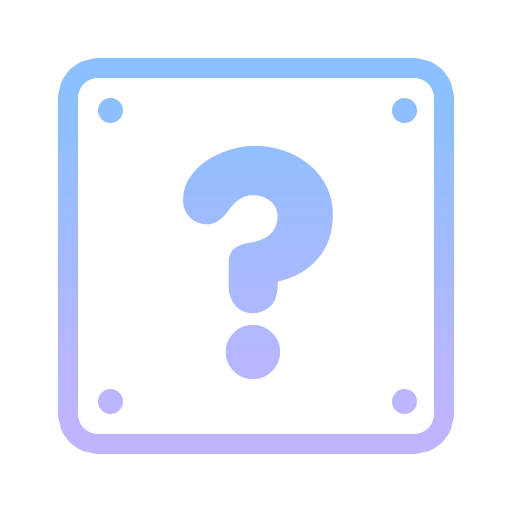 Your App? Suggest an idea!
"I wouldn't use anything else"
- Richard Nixon, probably.